National parks of Croatia- admirable magical oases
You are looking for a place to escape from the everyday hustle and bustle. The national parks of Croatia will provide you with an oasis of peace and fascinating beauty. If you are dreaming of a relaxing or active vacation, your wish can become a reality if you visit these parts of Croatia, which are rightly called "a piece of heaven on earth." Our country is among the richest countries in Europe if we look at the preservation of natural resources. We have eight National Parks and each of them is special and unique. If you visit one of them, you will see that we are rightly proud of what nature has gifted us with. Each of these parks is a lure for tourists from all over the world. We will list them below, start planning your visit to one of the jewels of our country. 😊
Plitvice Lakes
The Plitvice Lakes were declared a National Park in 1949 and have been on the UNESCO heritage list since 1979. They are the largest and most visited national park in Croatia. They consist of 16 larger and several smaller lakes. The lakes are connected by impressive waterfalls and are surrounded by a dense forest rich in fauna. The most famous inhabitant of the forest is the bear. Water from the lake is allowed to drink, but swimming is prohibited. Get to know all the splendor of this place through relaxing walks.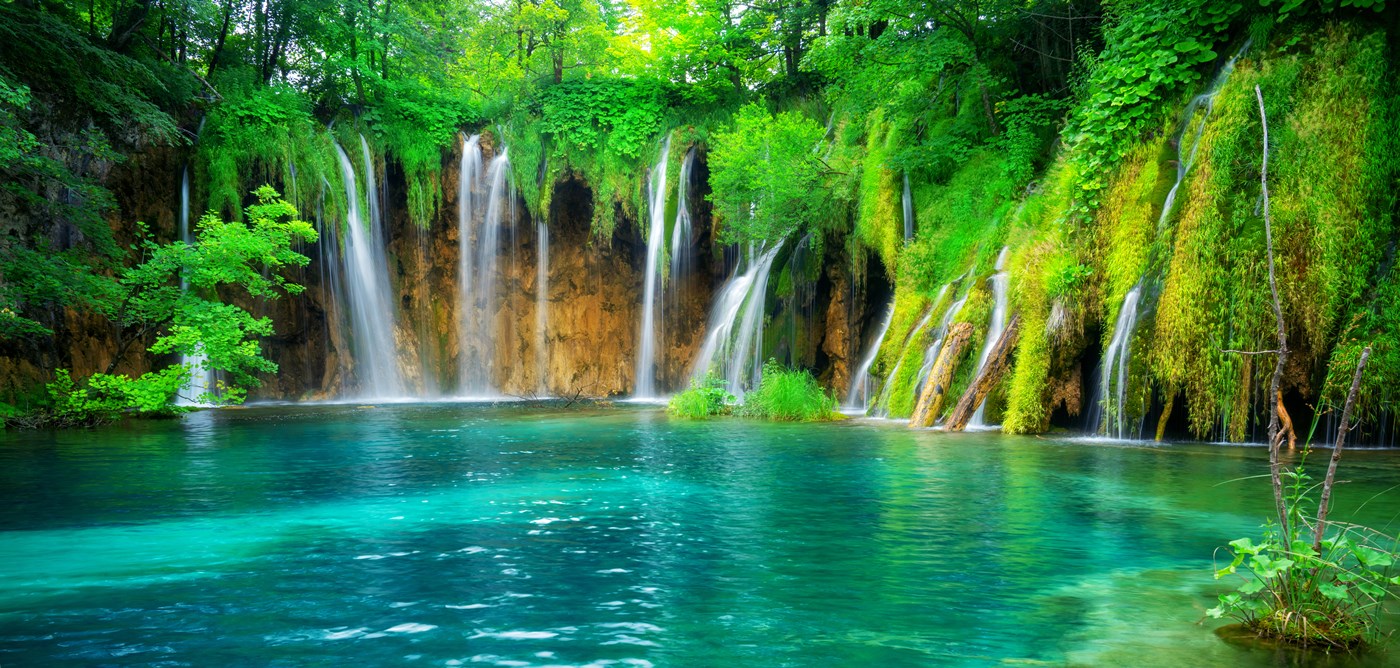 Paklenica National Park
Paklenica National Park was declared a park in 1949. All adventurers and climbers will find their piece of paradise here. The steep rocks attract climbers and mountaineers from all over the world. Don't miss exploring the gorgeous underground world of Manita peć cave. For those looking for a little lighter adventure, the park abounds with kilometers of hiking trails surrounded by rich flora and fauna.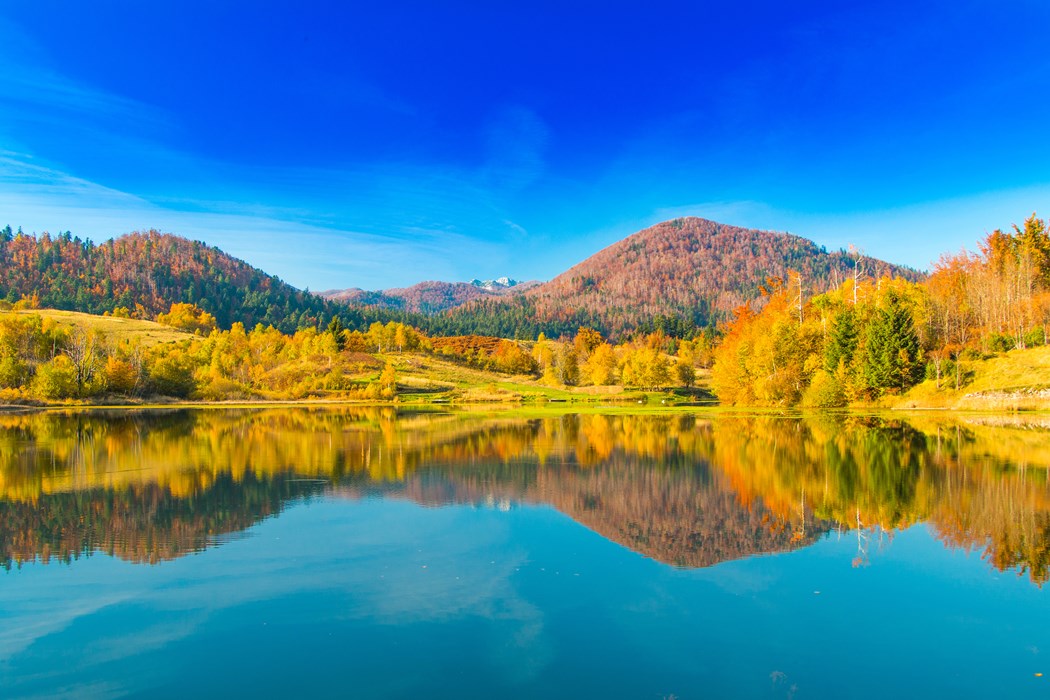 Risnjak National Park
Risnjak National Park was declared a park in 1953, and in 1997 it was expanded to the area of ​​the source of the Kupa River and the Snježnik massiv. This park is one of the few places in Europe where you can still see bears, wolves and lynx in their natural habitat. It is located in the heart of Gorski Kotar, surrounded by dense forest and is called the lungs of Croatia. The number of visitors is smaller, but hiking trails and cottages make this place an ideal destination for all lovers of untouched nature.
Mljet National Park
Mljet National Park was declared a park in 1960. Many consider it the most beautiful island in the Adriatic. It is adorned by a dense forest where numerous animal species find their home, but the most famous are bees. The very name of the island comes from the Latin word meaning honey. Choose the island of Mljet for peaceful holidays with untouched nature and rich cultural heritage.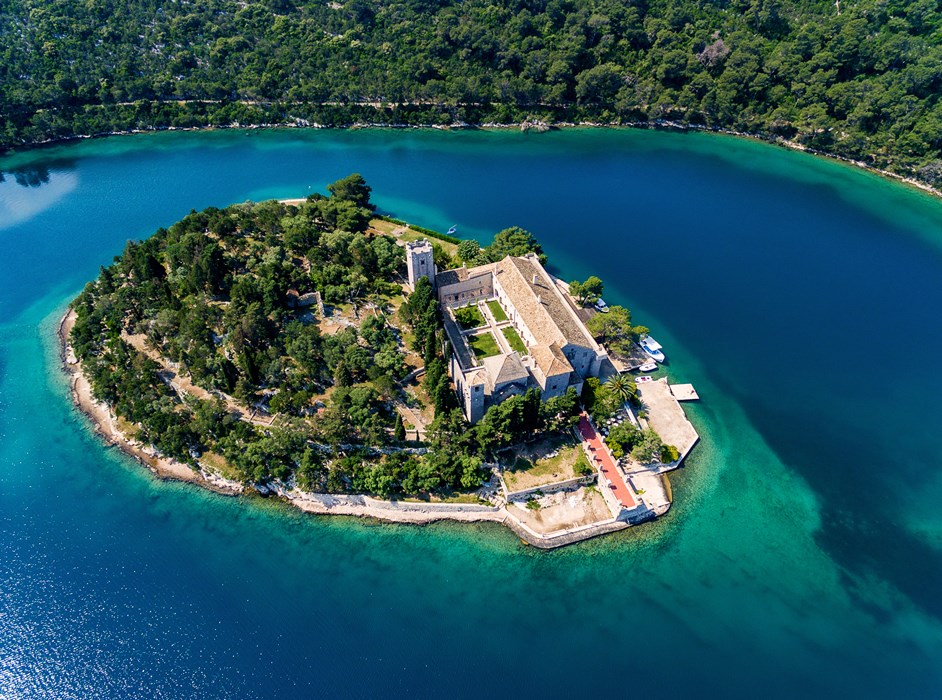 Kornati National Park
Kornati National Park was declared a park in 1980. Most of its surface belongs to the sea, while the rest is made up of numerous islands, islets and rocks. You can get to Kornati by boat, and sailors agree that this is the best place to explore. Diving is allowed only in organized diving groups, but you can swim in the crystal clear sea without any restrictions. The islands are not inhabited today, but there are several restaurants for visitors. In the past, the islands were lush with vegetation, but today they are barren cliffs with only a few olive groves and vineyards owned by locals. Don't miss these wonderful sights.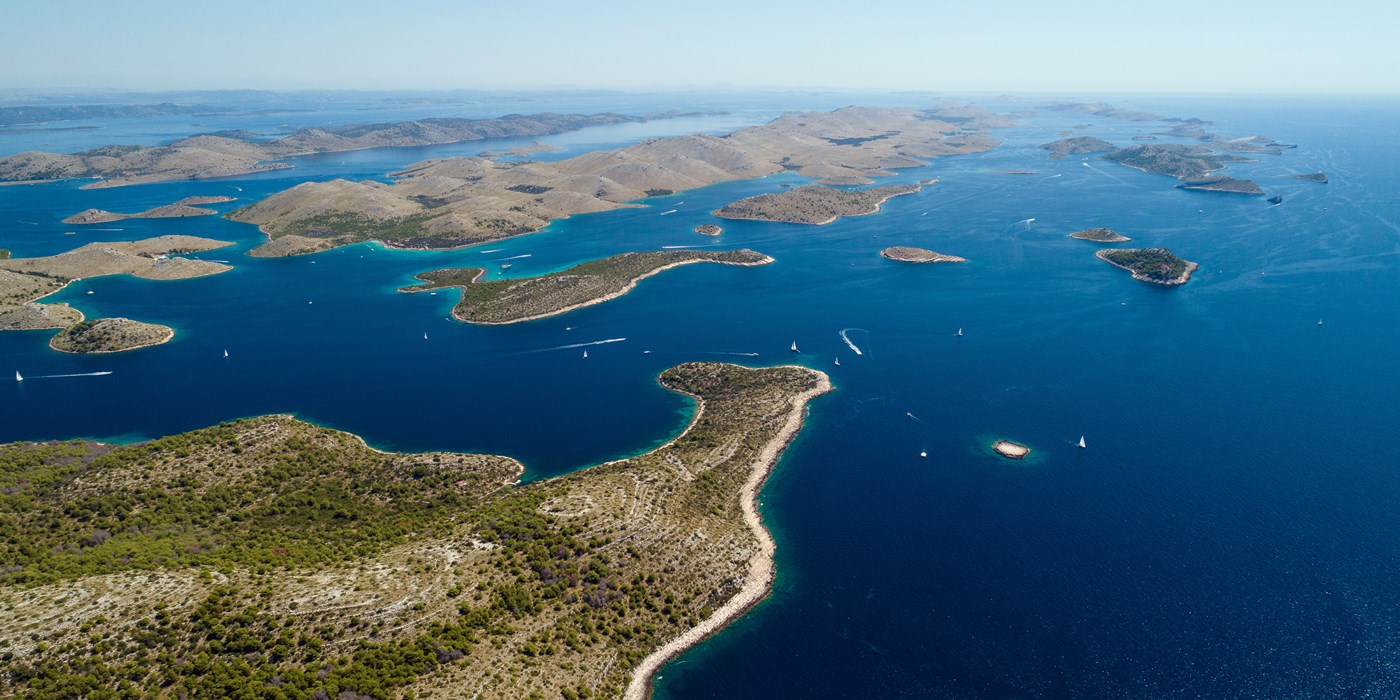 Brijuni National Park
On the Istrian coast there is a group of fourteen islands called Brijuni. They were declared a National Park in 1983. The two largest islands are Veliki Brijun and Mali Brijun. Since the beginning of the 20th century, Brijuni has been a gathering place for the world and European elite. Here, in addition to indescribable natural beauty and rich animal life, there are also numerous luxury resorts. President Marshal Josip Broz Tito, after World War II, declared Brijune his summer residence and hundreds of foreign statesmen visited him here. As a gift, they brought him exotic animals that you can still find on the island today. The Roman ruins bear witness to the rich history of this tourist attraction. One more thing - here you will find over 200 dinosaur footprints. Brijuni National Park is a place you should not miss on your trip to the northern Adriatic.
Krka National Park
Krka National Park was declared a park in 1985. It protects the 46 km long course of the Krka River with all its waterfalls. It is located not far from the historic town of Šibenik and offers numerous opportunities for sports activities as well as various excursions. The most popular attractions are Skradinski buk - the longest waterfall, Visovac Island, there is a Franciscan monastery that has great cultural and historical value, and Roški slap - a 22.5 meter high waterfall. Hiking trails filled with informative panels and beautiful viewpoints are waiting for you.
North Velebit National Park
The Northern Velebit National Park was declared a park in 1999. Since 2017, it has been on the UNESCO World Heritage Site list for its 1,289 hectares of beech forest. You will be amazed by the variety of plant and animal life as well as the beauty of the karst relief. Three climates meet in this area - Mediterranean, continental and alpine. Here is the deepest cave in the world - Luke's Cave, as well as many botanical and forest reserves. This is an admirable place - hit the hiking trails and see for yourself.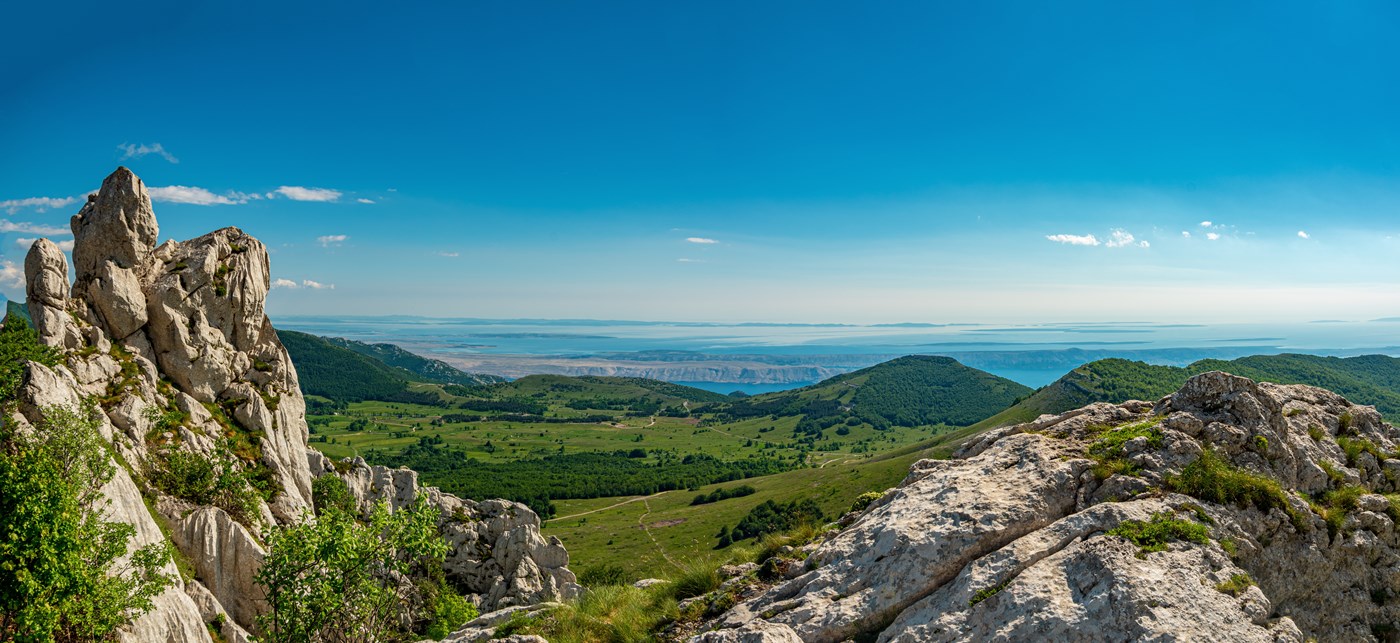 This diversity, as well as cultural and natural value, are our greatest wealth. Let's work together to preserve what nature and man have created for centuries, in order to leave our heritage for generations yet to come. You are all invited to experience our spectacular National Parks.