First time in Croatia?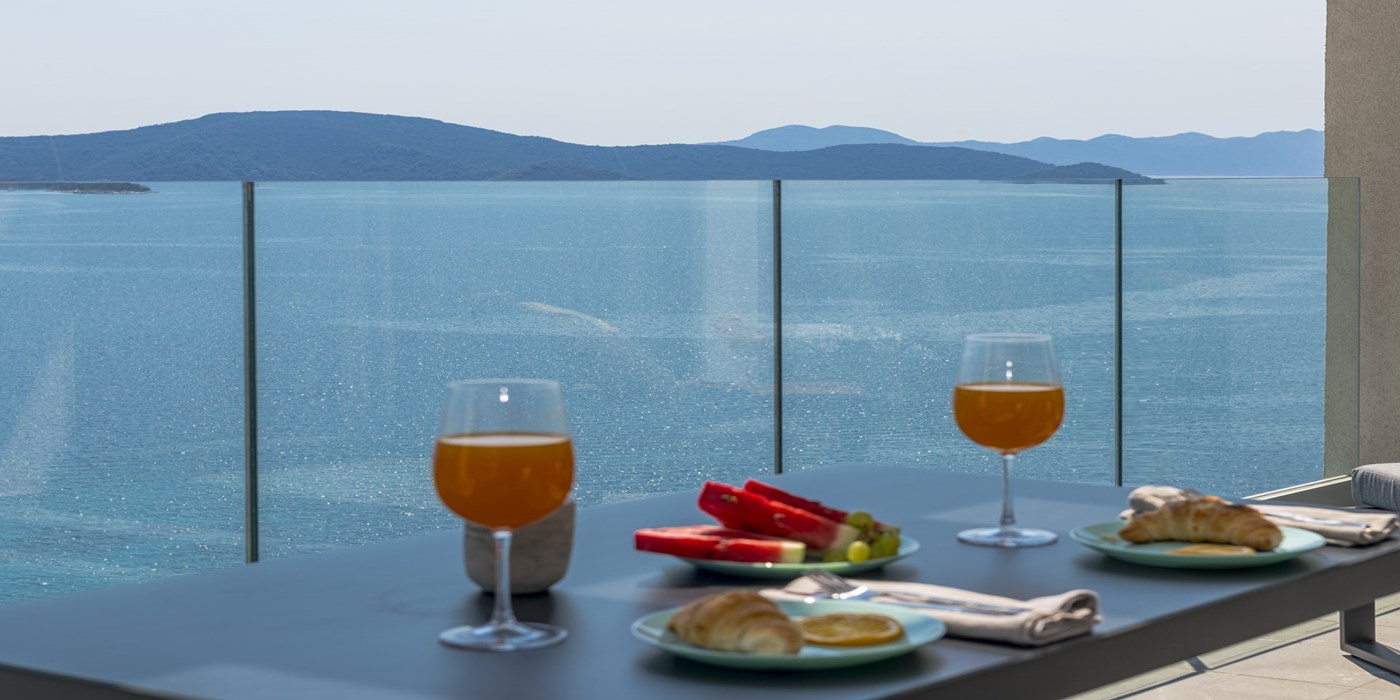 Did you choose Croatia for the BEST summer vacation this year? Have you already chosen one of our luxury villas? Say yes to a luxury vacation in Croatia!


Now you are wondering what kind of country, customs and traditions it is? In this article, we will try to give you a bit of what awaits you when you arrive in our beautiful, beloved Croatia.

- In Croatia, the official language is Croatian. Maybe you could learn to say THANK YOU ( HVALA) and PLEASE ( MOLIM). 😊
But, don't worry, most of the population speaks English extremely well. Italian and German are also well-represented languages.

- When you arrive, feel free to drink water from the tap, Croatia is one of the countries with the largest supply of drinking water.

- What about tips? They are not mandatory in Croatia. However, you will certainly gain sympathy if you reward the effort and are really satisfied with the service. An amount of 5 to 10 percent of the bill will make your waiter or salesperson happy... 😊

- You have probably already heard somewhere that Croatian people love to drink coffee. We are known for the fact that it has become part of our culture to dress up and go drink coffee and soak up the sun.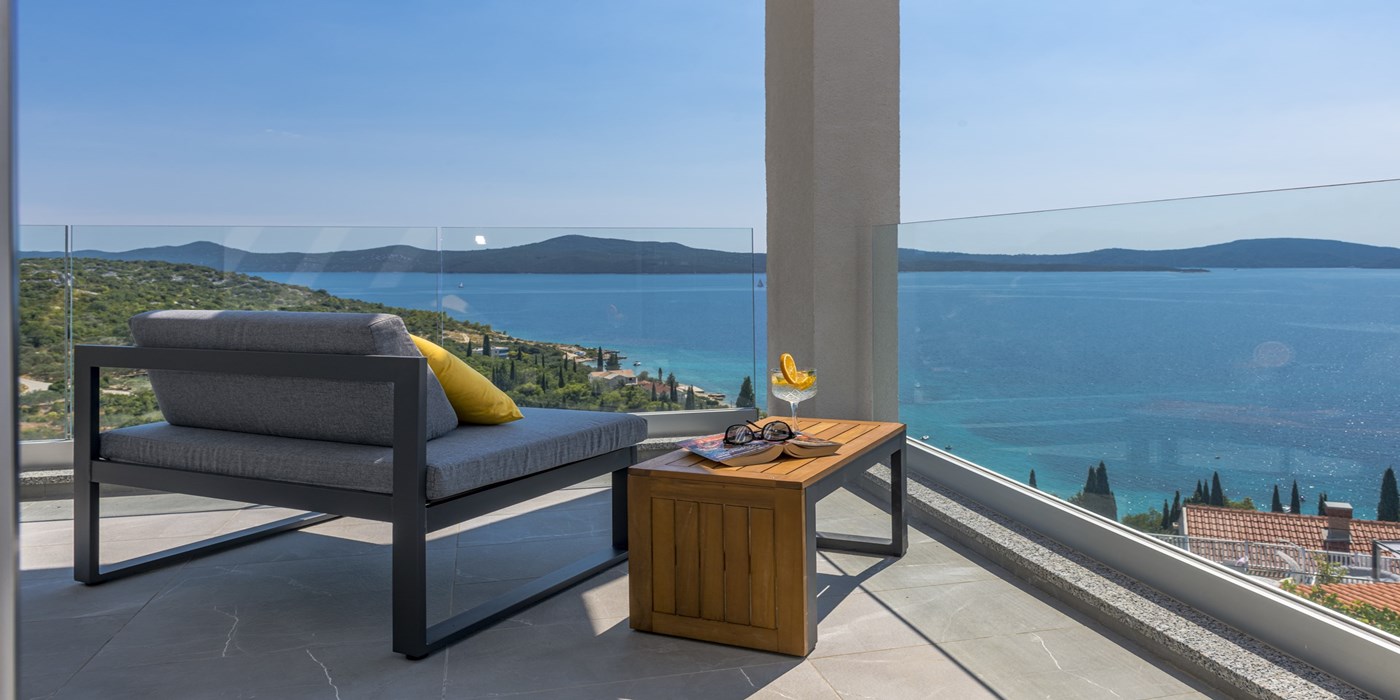 Villa Vanna with amazing sea view on Croatian coast line

- Food and drinks? Croatian gastronomy is widely known for its diversity. For centuries, cultures and peoples have changed in this area, and each of them has left its mark. Don't miss trying traditional dishes like SARMA or PAŠTICADA. Fish is represented in the coastal area, but we have no good news for vegetarians - Croatians are mostly meat eaters. :) Just kidding, you can find a vegetarian menu in restaurants.
As for drinks, here in Croatia, we are especially proud of our top-quality wines, but also of RAKIJA - a strong alcoholic drink that is mostly made with fruits and herbs. Don't refuse when we offer you, and will for sure!

- Traffic connection! We recommend that you come by car, because trains and buses are not the most perfect solution. The good thing is that renting a car is not too expensive if you don't have your own. Also, taxi services are at your disposal and will not cost you much.


- We are sure that you will enjoy the hospitality of the Croats, stress is not a feature of ours, except when we watch the matches of the national team or our favorite club. 😊

The name of this post is "First time in Croatia", but we are sure that once you come, you will be happy to come back! Croatia full of life awaits you and Luxury Croatia Retreats team will be at your disposal.